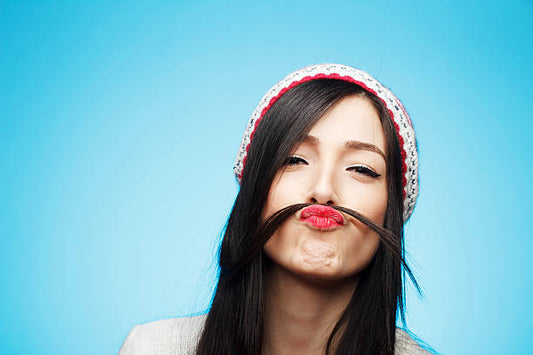 Frequent hair washing is the foremost factor in drawing moisture from hair by removing the natural oils that protect and moisturize the hair, especially when using sulfates shampoos. In most...
On by Muhammad Taha 0 Comments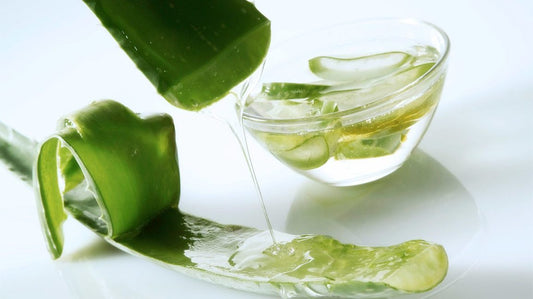 Hair fall is not just an age game anymore; even teenagers are facing the same problem mainly linked with poor living habits and diets. There are many type of...
On by Muhammad Taha 0 Comments